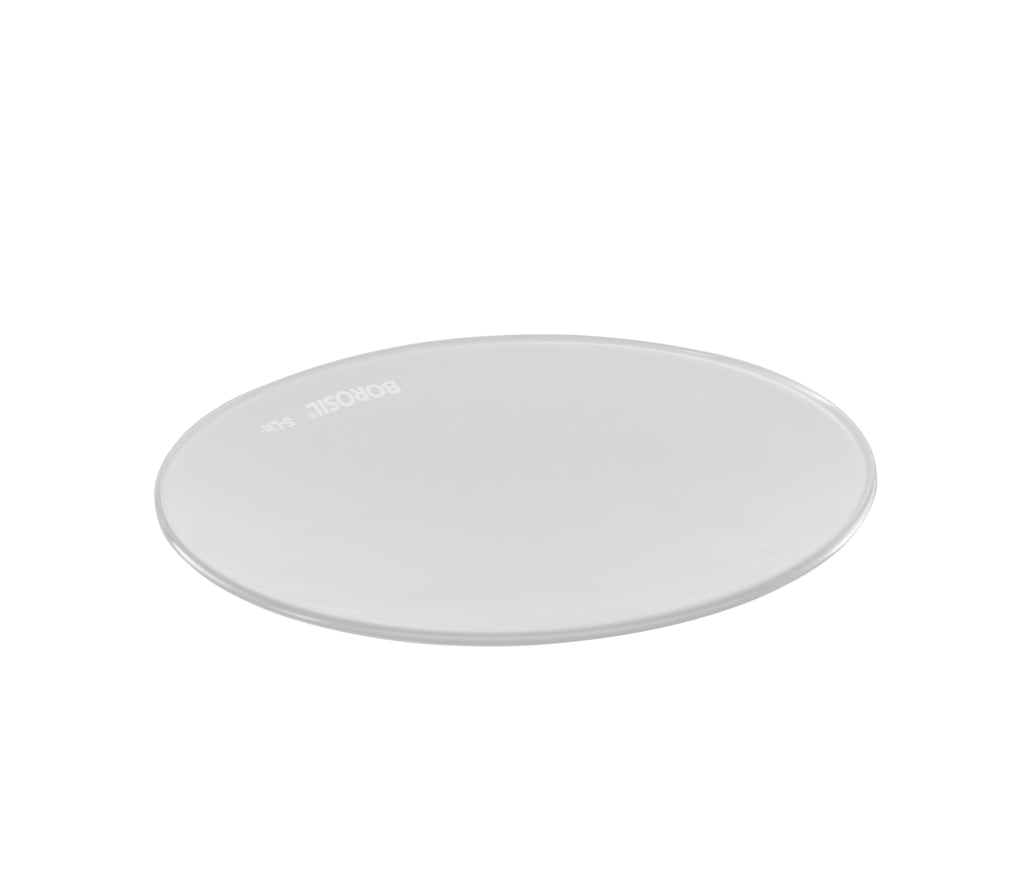 Borosil® Watch Glasses - 100mm - CS/50
---
Borosil® Watch Glass, S-Line Soda Glass, 100 mm, CS/50
Borosil® Watch Glasses (S-Line) are made of soda glass and each is molded to the same radius of curvature for convenient stacking. The watch glasses are high clarity and free of bubbles. A special process is used that results in an ideal flat curved surface. Watch glasses have many usages from being a surface to evaporate a liquid on, to holding solids while being weighed, for heating small amounts of substances or even as just a cover for a beaker. Watch glasses are nice to have on hand for they are versatile in a laboratory setting.
Material: Soda Glass

Color: Clear
Capacity: 100mm
Class/ Quality Grade: Type II
Quantity Per Case: 50
Datasheets Coming Soon!
Videos Coming Soon!
Check out all of our videos on our
YouTube Channel!
---
Share this Product